Deepworld is back online after a system outage. Thanks for your patience.
Understanding Deepworld Slang
Deepworld, as it has grown into a game spanning multiple platforms, has also gained an increasingly large and complex lexicon of unique and ubiquitous slang and/or abbreviations. It can be quite daunting to new players, so I've come up with a simple, yet comprehensive guide to understanding what they're trying to sell you on the ingredients labels of trades. (If It can't be pronounced, shorten it so people will still buy it, amirite?)
"Dia"
"Orange Cry"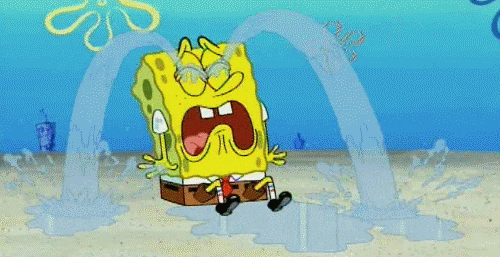 "Red Cry"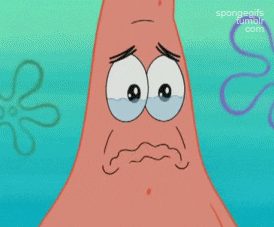 "Blue Cry"
"Leap"
"Tele"
"Gib"
"Turrint/Turrent/Torrint/Turrent/Terrent/Turrent/Terrence/Talent"
"Frost"
"Nam Changer"