Our new Space Biome update has been released! Please leave us a nice review in the App Store if you have the time, thank you!
Tutorial on how to raid Spike blocked dungeons on windows.
Hey all,
So spikes dungeons are one of the most painful things to deal with on Windows, so after a good hard think about it, I decided to do a tutorial on how to get in and out of them on the Windows builds of Deepworld.
If you have anything you want a tutorial for (I promise that engineering clock tutorial is coming soon), let me know in the comments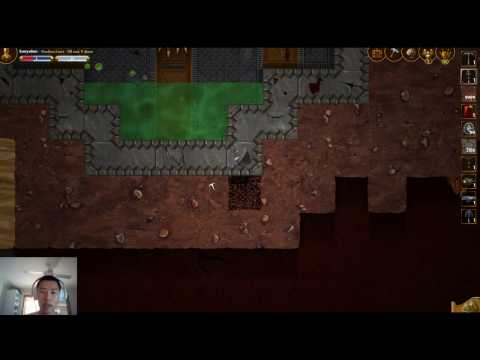 Also,
@vin_venture