Youtube Vid - Rebuilding some of Detech's creations
Hey everyone!
In this video, I'm kicking off a brand new series with a look at a few of
@Detech
's amazing creations, and then try to build them myself!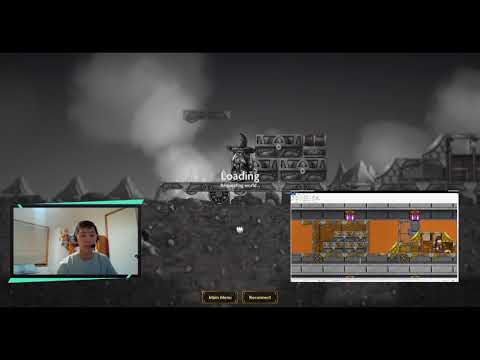 These were all posted in the Vehicle archive thread, and some of the layering and tricks used here are amazing - my favourite was the alternating glass to get the thicker border.
Sorry about the 480p resolution. Trying to work out how to get better quality!