Deepworld is back online after a system outage. Thanks for your patience.
Tellurion 2nd floor, livestreamed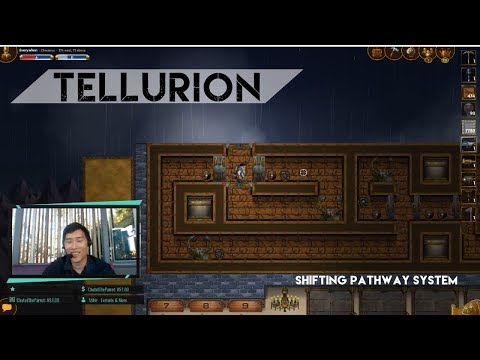 Hi everyone, another Deepworld video from me where I build Tellurion's second floor, feat some non functioning steam jets (help me
@IronManArcher)
Please check it out and if you have any ideas for Deepworld Challenges, let me know!
I'm going to also work on a better streaming time, as today's stream was more of an interwebs test.