Our latest update has been released! Please leave us a nice review in the App Store if you have the time, thank you!
Saltfell Parkour take 2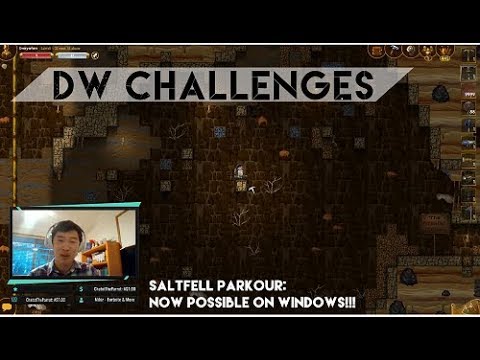 New video out now
:)
Firelore/
@AMWhy
's changes to Saltfell are brilliant - There's still once section I can't complete, let me know if I'm missing something.
Those last jumps are brutal
Please check it out and like/subscribe if you enjoyed it