Our latest update has been released! Please leave us a nice review in the App Store if you have the time, thank you!
There's a patcher!! :o
When llmmzz said that there was some hacker that glitches throw walls like crazy and explores the whole world in less then 5 mins,I didn't believe one bits until I went mining my self and saw it!!
Click this to view the proof: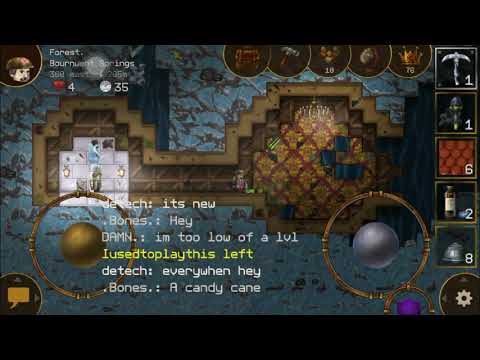 @mikelaurence
do something about it,It's clearly unfair.
Post edited by ForestGump on