Deepworld is back online after a system outage. Thanks for your patience.
Deepworld YouTube Video
I'm gonna make Deepworld YouTube videos. I don't have a stable schedule of when every other video will come out, but I used to make some on my old account and I wanted to start it up again. Give me any ideas of what to show about this lovely game. I already have an idea of showing what Deepworld has to offer. So like a descriptive video. Now my intro is real old, so sorry for your ears in advance. I'll work on a new intro later. Here's the link to the video if anyone's interested: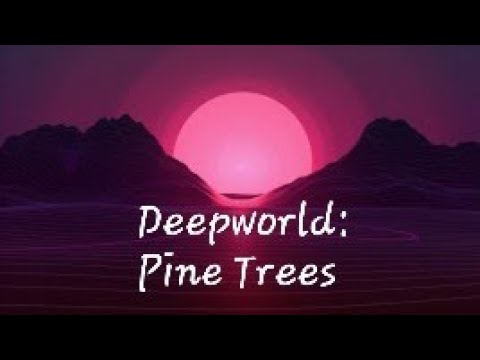 It's pretty much for new players to learn new things. Hope you guys enjoy it!