Our latest update has been released! Please leave us a nice review in the App Store if you have the time, thank you!
Clothing Items Related to other stuff
What are all the clothes that have links to other things?
Majora's mask for sure..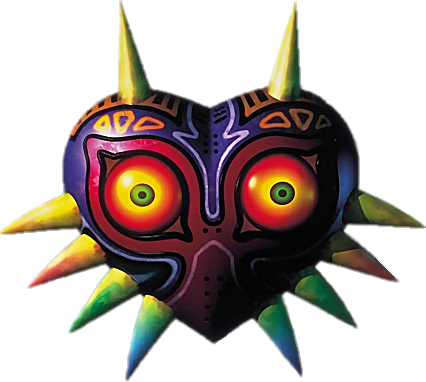 Charlie Brown's Shirt
Phantom of the Opera's Mask
Teenage Mutant Ninja Turtle's Mask
Amon's mask from the legend of Korra
Jason's Mask
@mikelaurence
am I missing any out?
If you know any more references, please comment below!