Our latest update has been released! Please leave us a nice review in the App Store if you have the time, thank you!
New dev diary: mechanical signs, touchplates, and terrapus racing!
Hey everyone, we've just posted a how-to video in our dev diary series explaining how you can make yourself a functional terrapus racetrack using the new touchplates and mechanical signs. If you're curious how you can link multiple touchplates to the same sign, this video will clue you in.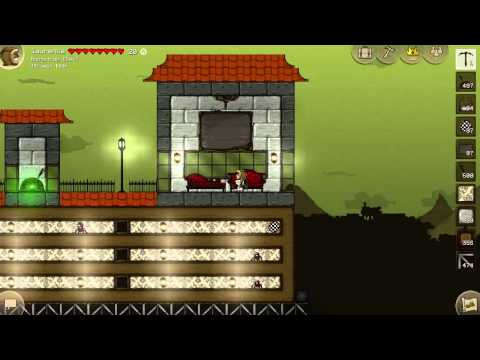 Post edited by quinnstephens on