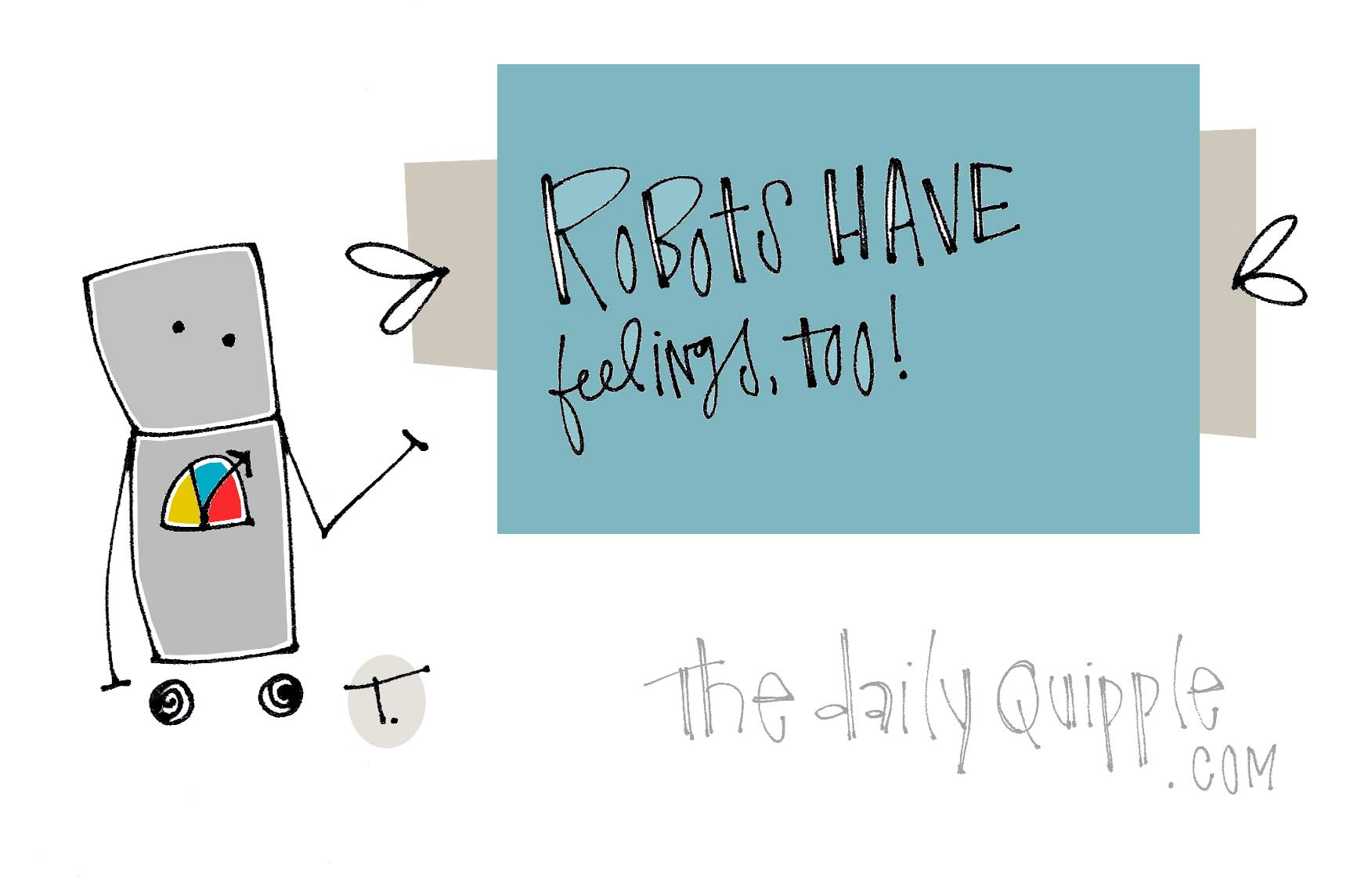 Just remember, even though spambots are highly annoying, that you're still posting on the PUBLIC forums, which can be seen by ANYONE who might decide to check out Deepworld.
Posting abusive messages towards an account that isn't even checked (so those messages will never be seen by the spammers anyway), doesn't help anything.
There is no need to comment on those threads, as they are quickly picked up and reported to
@lisa
, who deletes them when she comes online.
So yeah, tl;dr: Don't bother commenting on spambot threads, doesn't get read and makes forums look bad to new people.