For a bit, because I disabled my own iPad...
But don't be a downer!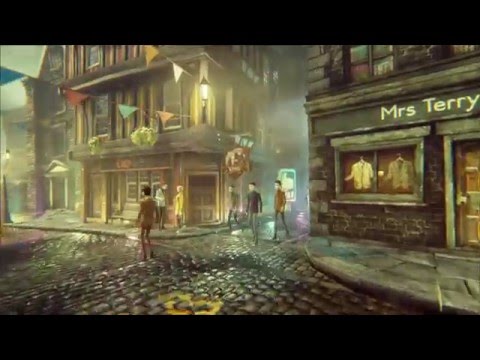 I'll be back.
But when I AM back. I would greatly appreciate if you could donate, some items.
Why? Well...I never registered. So, it appears to me, I have to restart EVERYTHING, once again!
Oh, and I'll still post munch stuff at zi 4ums.
----------------------------------------------------------------------------------------------------------
Edit: My new name, will be Fell